A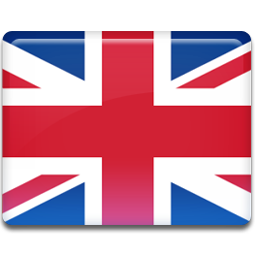 new Radikal Technologies Eurorack Module is announced for the 2017 Winter NAMM in Anaheim. The EFFEXX Multi-FX Processor RT-1701. Multiple DSP Effects combined with Snapshot Automation, realtime knob controls and CV inputs will add a new dimension to your modular world.
Here is the very first audio demo of the RT-1701. You hear the delay, the reverb and a post FX lowpass filtering.
Radikal Technologies wird ein neues  Eurorack Modul auf der  Winter NAMM 2017 in Anaheim vorstellen. Mehrere DSP Effekte in Verbindung mit der schon vom Swarm Oszillator bekannten Snapshot Automation wird ihren modularen Klangwelten eine neuen Dimension verleihen.
In der ersten Audio Demonstration hören Sie ein Delay, den Hall sowie ein Tiefpassfilter am Ende der Effektkette.